Top Stories and News
'Smile by the Sea' is a project delivered by The HEY Smile Foundation; a collaborative charity for Hull & East Yorkshire that has supported over 25 local charities in the past 5 years.
The project provides short UK breaks for people from Hull and East Yorkshire that are supported by a local registered charity or constituted body. It offers families, who are facing extremely difficult circumstances and cannot afford a holiday themselves, some respite in the form of a short break of their choice.
0 comments
Upcoming Training
From 09:30 until 16:30
At Hull CVS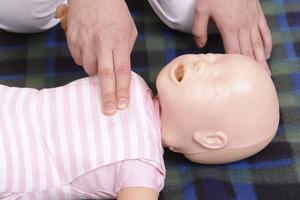 4 Hour First Aid for Parents
From 12:30 until 16:30
At Lonsdale Community Centre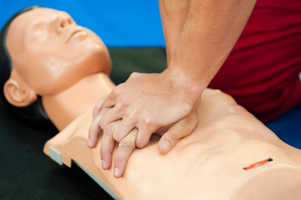 This course is designed to teach emergency first aid.
From 09:30 until 16:30
At Hull CVS
Our Tenants